MadPAC Hawaii is an "Independent Expenditure" Political Action Committee (PAC).

We support candidates that are dedicated to fiscal responsibility and limiting the scope of government in our lives.

We support candidates that have a solid plan for their campaigns and intend to win.  Our goal is to give good candidates the extra support they need to win by spending contributions from you to advocate for them.

All of our supported candidates will receive support via social media - Facebook & Twitter.

Depending on the level of monetary support received for each of our candidates we  will provide TV and radio advertising, t-shirts, yard signs, bumper stickers and brochure mailing.   

We have no contribution or spending limits. 

We are one of the few committees allowed to accept contributions from companies holding contracts with the state or counties.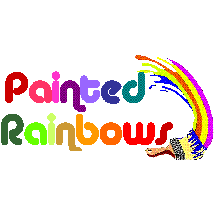 Created and Maintained by

Paid for by MADPAC Hawaii  PO Box 2242  Ewa Beach, HI  96706

without the approval and authority  of any candidate