Frequently Asked Questions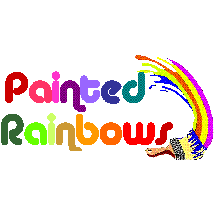 Created and Maintained by

Paid for by MADPAC Hawaii  PO Box 2242  Ewa Beach, HI  96706

without the approval and authority of any candidate


May I choose who benefits from my donation?

Yes, you may designate one or more candidates to split your contribution or you may let us use it where it is needed the most.

Will you disclose who I designate to support?

No, that information is confidential and not subject to reporting.

What kind of support will you give to my candidate?

The support given to each candidate will depend on the amount of money donated. 

ALL candidates will be supported on our website and through social media (Facebook & Twitter).

If we get small amounts for a candidate we can produce banners to hang in their district, t-shirts, flyers, etc... Larger amounts of money can be used to produce and play radio and TV ads and making mailings to the person's district.

I have contracts with the city & the state.  May I give you a company check?

YES. We can accept unlimited contributions from corporations even if they have contracts with the city & state.  Corporations may have to file a corporate report with the Campaign Spending Commission if you give more than $1000, but you do not have to disclose which of our candidates you are supporting.