It is easy to contribute on line - just fill out the form below.  When you click on the send button you will be taken to the  donation options page. 

Note: Corporations and PACs contributing may answer NA to employer & occupation.

Choose which of our candidates you want to support.

(If none is chosen we will use the contribution for all candidates.)

* Required Fields   This information will  be reported only as required by law to the Hawaii Campaign Spending Commission.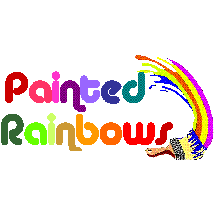 Created and Maintained by

Paid for by MADPAC Hawaii  PO Box 2242  Ewa Beach, HI  96706

without the approval and authority of any candidate

Contact name for Corporations