MADPAC  Hawaii is an "Independent Expenditure" Political Action Committee (PAC)
registered
with the Hawai Campaign Spending Commission. 
Our goal is to Make A Difference  in the political landscape of Hawaii.

We are a group of people that believe GOOD candidates should get all of the support people are willing to give them. 

We will accept contributions in any amount to support the candidates we have selected.  If you know of a candidate that is not on our list, but fits our criteria - fiscally responsible with a well thought out campaign plan - please have them fill out our preliminary questionaire.  We will consider all applications regardless of party affiliation.

There are no contribution or expenditure limits for this type of PAC.

We have hired one of the top campaign compliance consultants in the state to ensure that our PAC complies with all campaign spending laws so there will be no embarrassing problems with the Campaign Spending Commission.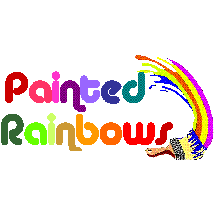 Created and Maintained by

Paid for by MADPAC Hawaii  PO Box 2242  Ewa Beach, HI  96706

without the approval and authority of any candidate