We are currently seeking candidates to support.


If you win our support we will seek funds to underwrite our uncoordinated support of your campaign or the opposition of the candidate running against you.

We will not run smear campaigns.  All of our messages will be factual. 

We may ask you for your views and opinions, but we will not tell you what kind of support we will give you nor will you be able to approve or disaprove what we do.

People can contribute unlimited amounts to our PAC to support you even if they have given the maximum to your campaign.  They may also give to the PAC to support you with no record that the contribution was for your campaign.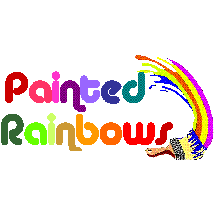 Created and Maintained by

Paid for by MADPAC Hawaii  PO Box 2242  Ewa Beach, HI  96706

without the approval and authority  of any candidate